Meet the Staff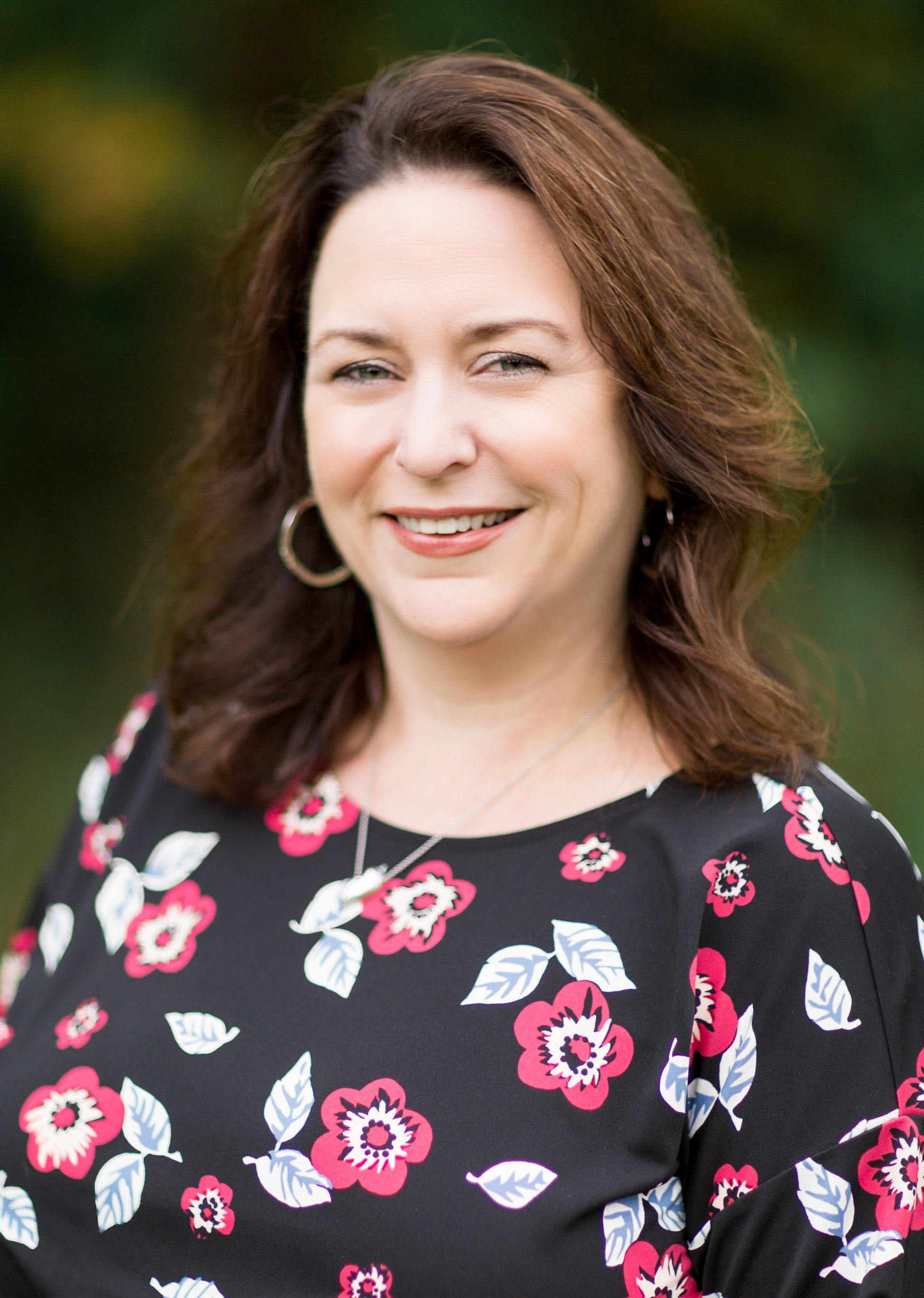 Julie E. Bowder, EA, BSBA
Owner
Julie Bowder is an Enrolled Agent and obtained her bachelor of science in business administration from American International College in 1998. She began working at Accurate Accounting Service LLC in 1991 and became a partner in 2005. She has vast experience with taxation with a concentration in small businesses including small business set up, payroll servicing, bookkeeping, and business sales. She also spends much of her time on representation work which includes helping clients with collections issues related to the IRS and state as well as audit representation with the IRS and state agencies. She has also been a notary public since 2012.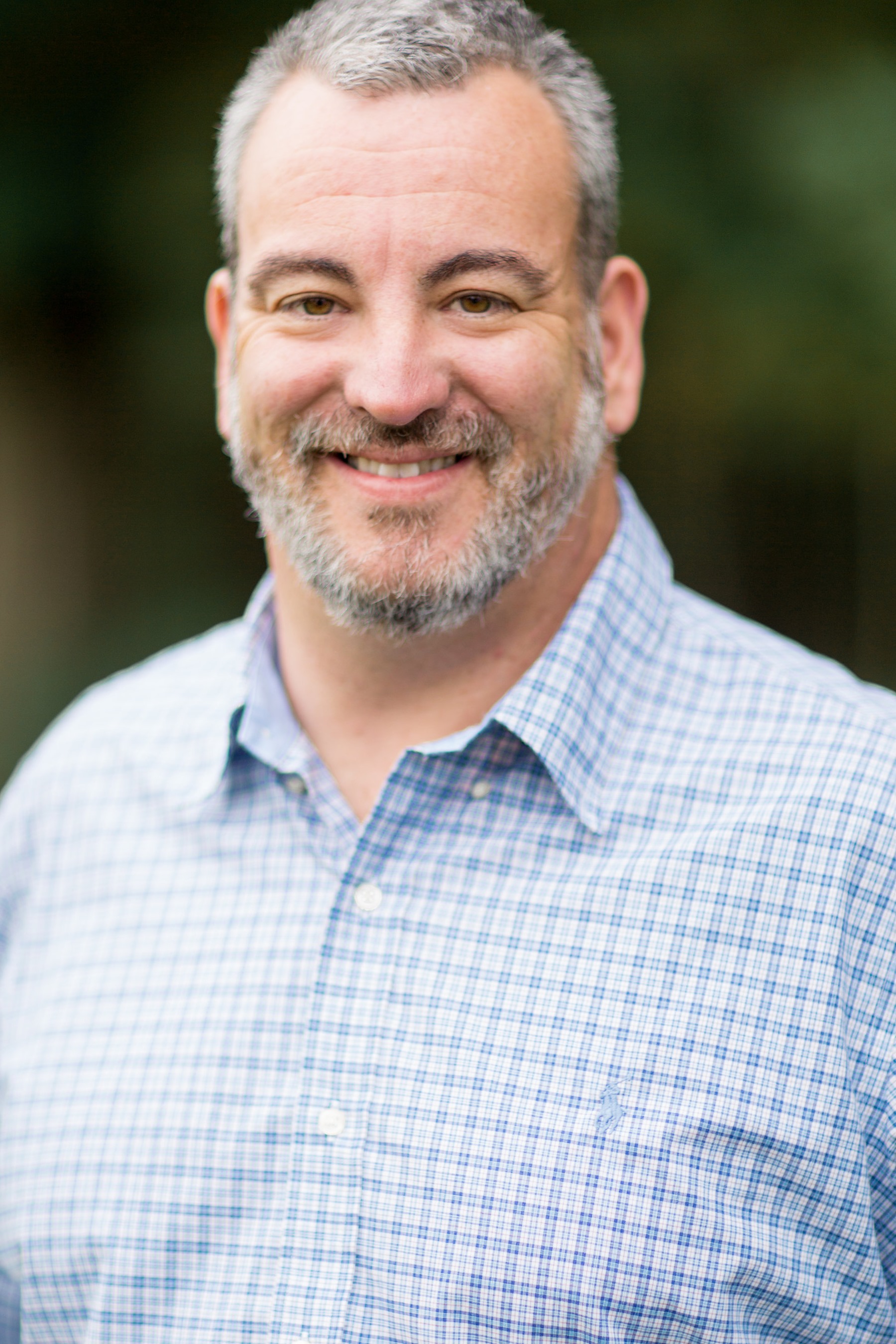 Derrick Bowder
Operations Manager
Derrick Bowder is our office manager. As our practice has grown so do the needs of keeping our office running efficiently, Derrick's job includes keeping our staff up to date on education and training, reaching out to clients on a daily basis, keeping all of our software up to date, he also handles the duties of human resource for our staff and future employment. He keeps our office efficient and we could not continue to grow without his help and support. He previously worked for Hampden Zimmerman in Springfield and Northampton for 15 years in sales prior to working at Accurate Accounting Service LLC.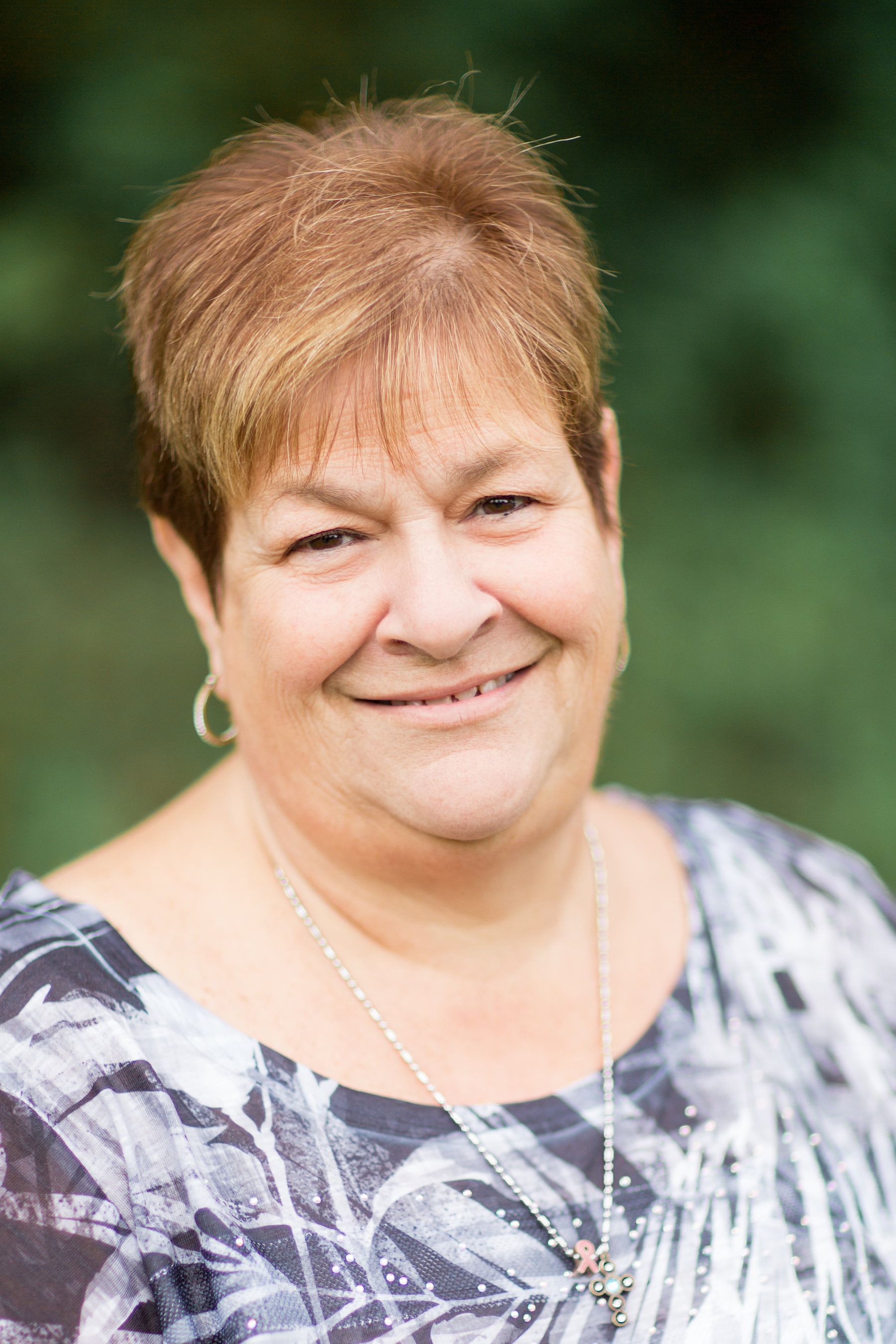 Donna Dupuis
Administrative Assistant
Donna Dupuis is our administrative assistant. She is the front line of our operations. When you call in or stop by Donna is the first person to greet you and help you. She helps coordinate scheduling, takes care of all calls and follow up's with clients, she also works on accounts payable and accounts receivable for our office. She is a vital component of our day to day operations. Prior to working at Accurate Accounting Service LLC Donna worked at Hampden Zimmerman in Springfield for 22 years in accounts payable/receivables and she also worked for Massachusetts Fire Technologies in accounts receivable and billing.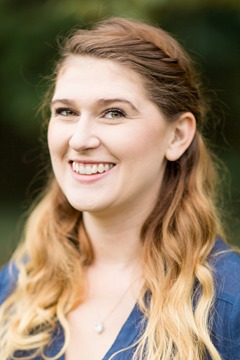 Angelica Graziano
Office Accounting Manager
Angelica Graziano is a junior accountant. She is also known as "Jelly" and she started working with us in 2017. Angelica is our newest staff member and she is working payroll services with Julie as well as learning tax preparation. She is currently working on her Annual Filing Season Program administered by the IRS for the 2017 tax season. Angelica is a very detail oriented person who works well independently and has worked very well with our clients during tax season as well. Prior to working for Accurate Accounting Service Angelica was the assistant manager of a local restaurant.
Michael Hodges
Retired
Michael Hodges is now retired from Accurate Accounting Service LLC. He spends his days working with the Catholic Church as a deacon. Prior to his retirement he purchased Accurate Accounting Service from Ed Tate in 1989. He has a Master's in Business Administration from Western New England College and his Bachelor of Science in Business Administration from American International College. He was an enrolled agent for many years. He is still a notary public.